About




DevNAS

Software Solutions

We are a group of software development experts helping businesses to accelerate the development of world-class software solutions and applications.

Devnas is a software development company in Jordan, established in 2017 and has been providing professional tech Services since established, Devnas has been creating for its clients the best creative Websites, IT solutions, and AI innovative APPs.

Our solutions are designed to dramatically reduce operating costs, increase competitiveness, mitigate risk, boost internal productivity, improve the customer and employee experience, and to make the previously impossible, possible.

Working closely with our clients allows us to translate their initial vision into well-articulated specifications which produce the intended results.

Contact Us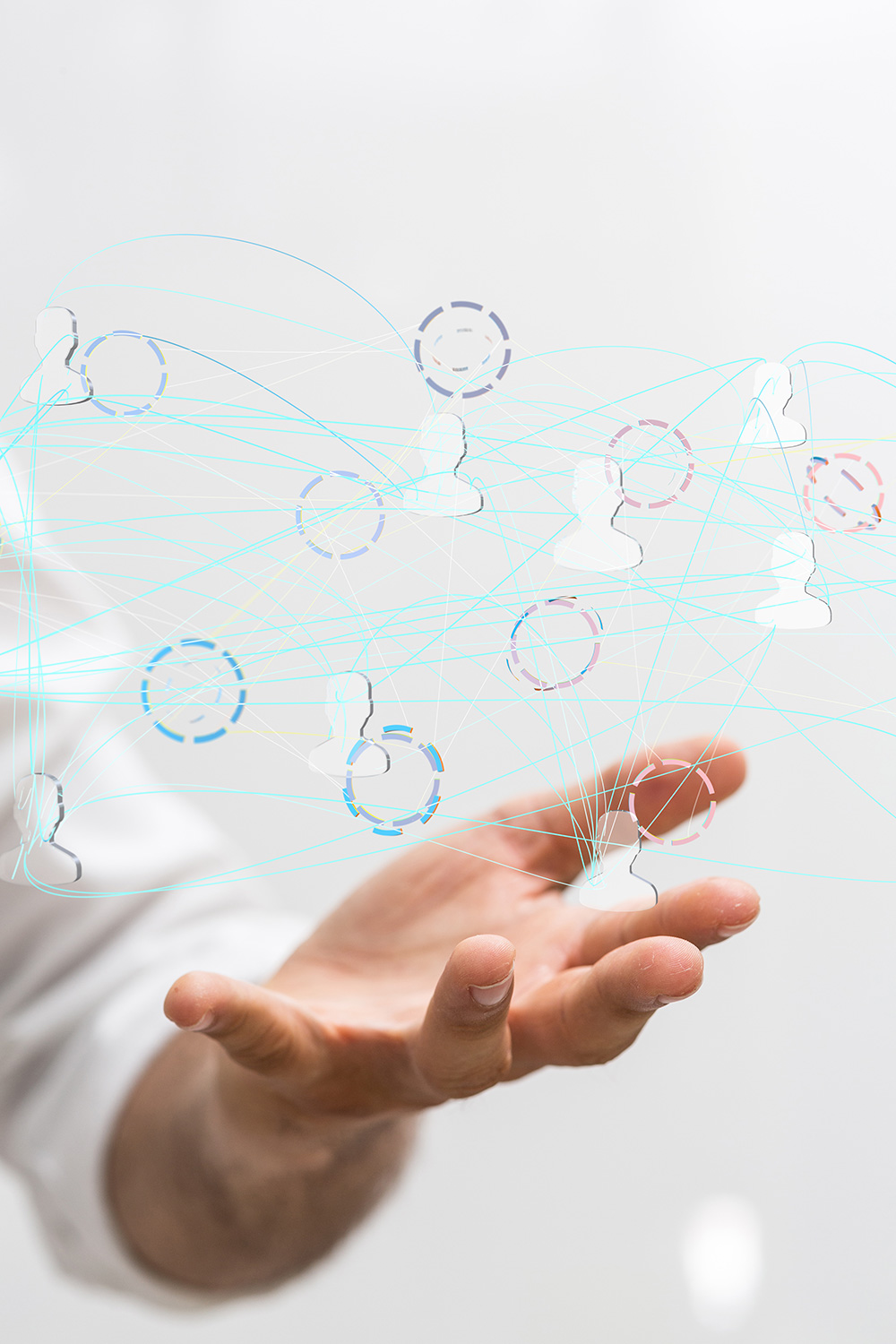 What's Our

Clients Say?

We are very fortunate to have formed excellent partnerships with many of our clients. And we've formed more than just working relationships with them; we have formed true friendships. Here's what they're saying about us.

Eng.Noor Eldeen
Executive manager of Acadeemi
The team at Devnas have been exceptional partners to us at Acadeemi platform. They dig in with us and try to innovate quickly and efficiently. We have a lot in common: driven to make our customers' experience valuable, focused on solutions, and of course to be happy if join us on Acadeemi.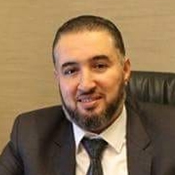 Dr.Burhan Nimer
CEO of Infinite learning
The more LMS systems I see across the industry, the more I am impressed and grateful that we are with Devnas. The system provides more flexibility, reliability, and depth of reporting than the competition. The support from the team is outstanding. I have already recommended Devnas to others and am sure to continue to do so.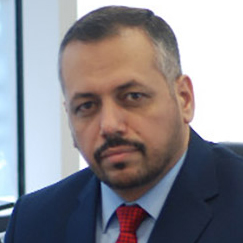 Eng Adbulrahman Hasaneen
CEO of Moria consulting Engineering
I speak for the Moria when I tell you how pleased we are with the web site you designed for us. The Moria needed a site that addressed varied aspects of our operation. You have met those needs and then some! We have had nothing but rave comments about the site from those who are closest to it and rely on it the most. I personally want to thank you and your staff for their patience and diligence in promptly meeting each of our requests for the site during its development.

Eng.Mohammad Odeh
CEO of Moria consulting Engineering
I had an excellent experience with Devnas...they took me from concept to reality! I highly recommend them!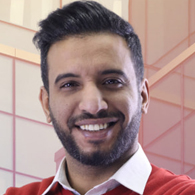 Dr.Ahmad Althaji
CEO of Darbakjo
On Behalf of Darbak Educational Platform we want to thank you for all your hard work & knowledge. From start to finish there was always a strong level of respect & understanding for the goal at hand. Working closely with your team really took our website to the next level!! Their skill set in web design isn't something you see everyday. The most important thing you did for us is building a Safe, Reliable, & Easy platform for our students. The custom back end platform put in place for us is straight forward & easy to make changes. Overall, we invite anyone to visit us at www.Darbakjo.com to see the work mastered by them... Thank You Again,

Eng Mujahed hisham
GM of Altharajo
Very responsive support during website build and after sales service has been excellent. Everything that they said they would do they have done so and delivered on time every time and we can now relax knowing that you are supporting our business. I am looking forwards to more support from your company as our business continues to grow.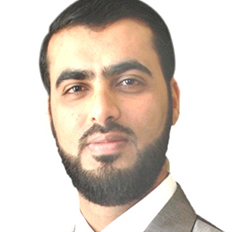 Eng Yousef Massfer
CEO of SunShine
We have been very happy with our new website! It looks professional and very easy to navigate. Our experience with the customer service at Devnas has been great. They handle things very efficiently and are available for any questions we have. They also keep us updated on monthly reports so we know how our site is doing. I would recommend Devnas to anyone looking for website design or SEO work!

Eng Suhibe AL Sahoori
Executive manager of ASCH
Excellent service, very helpful throughout and always quick to respond to queries.
We are so happy to work with Devnas.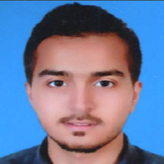 Eng.Ammar
GM of Classkomonline
the Devnas team went above and beyond to ensure our platform was the best it could be. We could not be more pleased with our platform results and Devnas ongoing service. We highly recommend them.